Country Roads Leasing
Country Roads Leasing, LLC based in Bridgeport, WV has been providing equipment lease-purchase financing since 2010 to municipal agencies and tax-exempt organizations throughout West Virginia and the surrounding region.

We work with schools, fire/ems, police, public service districts, volunteer fire departments, cities, counties, sheriff departments, 911 dispatch, solid waste authorities, hospitals and 501c3 organizations.
The Equipment Lease-Purchase Program, endorsed by the WVML (West Virginia Municipal League) and the CCAWV (County Commissioners Association of West Virginia), was developed as a financing alternative to cash purchases and helps spread the cost of equipment over the equipment's life expectancy.

Equipment as small as laptops and as large as HVAC and fire apparatus, can be financed through the program.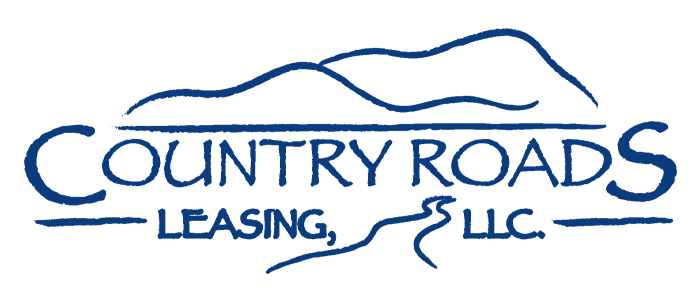 To make tax-exempt financing an easy process, whereby providing traditional and/or innovative financing solutions for public agencies looking to acquire new or used equipment.