Unemployment Program
Unemployment Program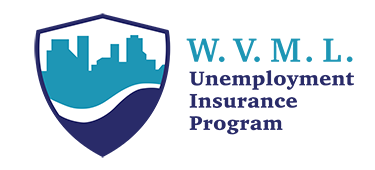 The Municipal Unemployment Insurance Program offers cost control, legal counsel and claims processing for Municipal employers. Over 20 successful years of operation saving the cities thousands of dollars in insurance premiums and unwarranted claims. Proper case management combined with a minimum savings of 10% below the state's current base premium rate, are the key drivers in it's proven success.
How do I join?
Because State Law calls for notification of withdrawal by November 30 of any calendar year, the window for entrance must coincide with that date. Municipalities who elect to leave the state program and enter the WVML Program must do so in the last quarter of the calendar year, but before November 30 in any case. Cities are then eligible to enroll in the League's Program, with the effective date of coverage to commence on January 1 of the following year. Forms for the State withdrawal and League enrollment are available through the League Office.
About the Benefits
The benefits offered through the WVML Unemployment Insurance Program were created for the distinctive needs of municipal government.
Claims Processing
The program will manage and process all claims on your behalf. Individually evaluated to assure cities that only legitimate claims are charged under State regulations. Employers are notified of all claims.
Recordkeeping
Employer liability will be calculated and recorded on a case by case basis. Inaccurate charges will be appealed with a request for credit. Follow through will be made with appropriate state agencies to protect the municipality's interest.
For more information about the program, or how to sign up contact our office at 304-342-5564.