Message From the President
The West Virginia Municipal League's 54th Annual Conference will be held at Oglebay Resort in Wheeling, WV on July 31-August 2, 2023. I'm excited to extend my invitation to each one of you to attend the amazing event we have planned. This conference will offer you educational training and the opportunity to establish relationships with municipalities across the mountain state. The League's Annual Conference offers valuable resources and partnerships that can give your community assistance throughout the year. As always should you need anything reach out to the office and staff would be more than happy to assist you.
I'm looking forward to seeing all of you soon.

Mayor Tom Joyce, Parkersburg
WVML President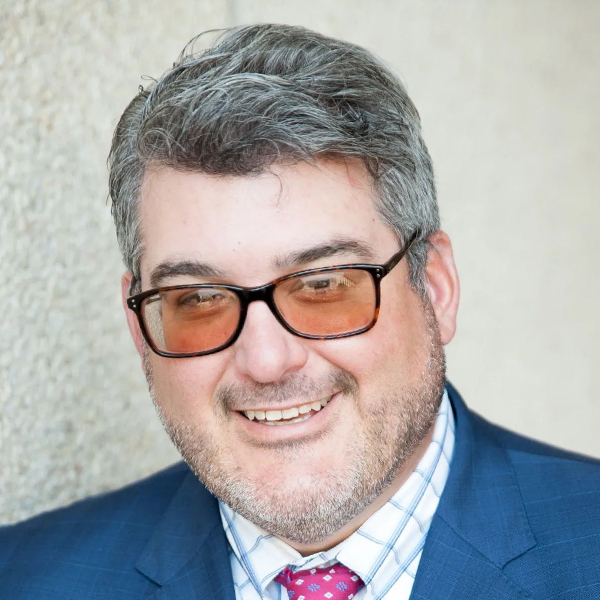 Conference Registration
REGISTRATION FEES: MEMBERS - $300.00 | SPOUSE/GUEST - $100.00 | NON-MEMBERS - $450.00
The registration fee covers the entire conference. If you have special needs please be sure to let us know and we will make every effort to accommodate you.
Due to required guarantees, all refund requests must be made in writing prior to July 7, 2023.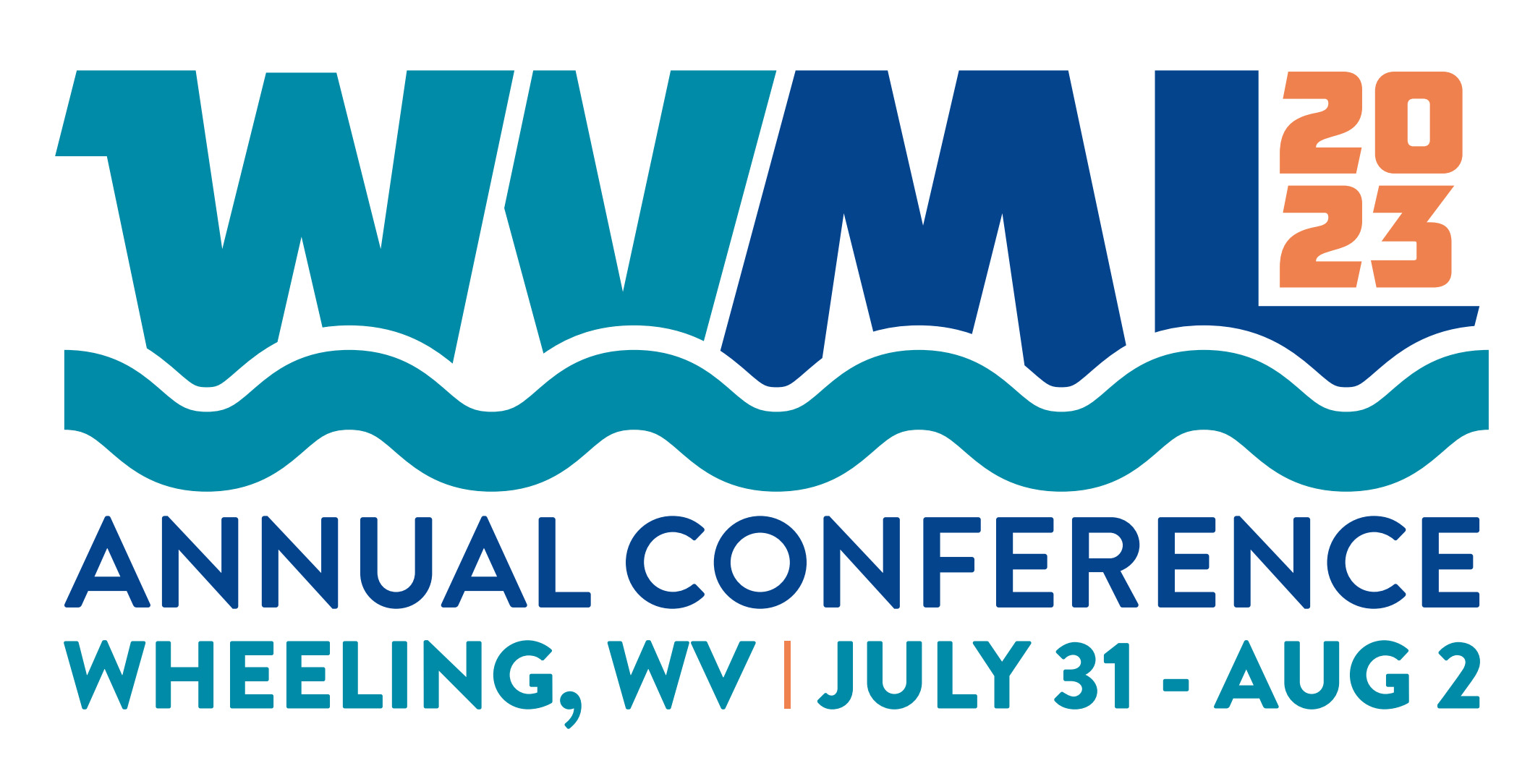 John A. DeStafano, Jr. Memorial Golf Tournament
Registration Fees: Single Player - $50 | Two Players - $100.00 | Foursome - $200.00
The John A. DeStefano, Jr. Memorial Golf Tournament will take place Monday, July 31, 2023 at Speidel Golf Club located at Oglebay Resort. Registration will open at the course at 8:30 a.m. with the Shotgun Start at 9:00 a.m.
During this tournament members will have a great time interacting with a broad group of folks on the golf course prior to the official start of the conference. You don't have to be a pro-golfer to come enjoy yourself but for those competitive folks the League will award two top golfers with either the Curtis M. Uhl or M. Murrill Ralsten Golf Awards.
Due to required guarantees, all refund requests must be made in writing prior to July 7, 2023.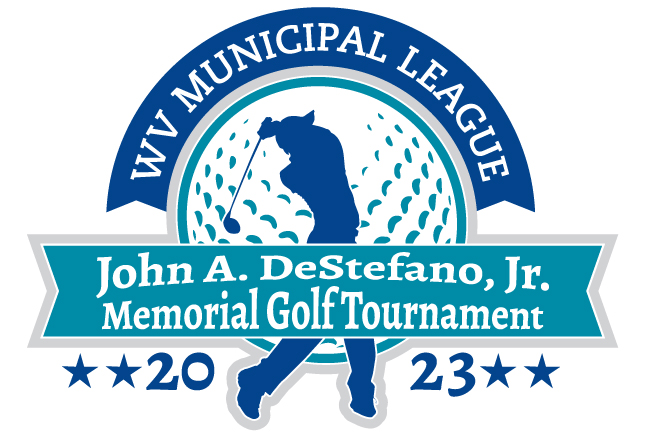 Nominations and Awards
All nominations, resolutions and award submittals must be received by June 16, 2023
Accommodations
Oglebay Resort
465 Lodge Drive
Wheeling, WV 26003.

$148.00 a night. Cutoff Date 6/30/2023
For reservations call 1-877-436-1797

Booking ID# 47444 Rooms
Reserved Under: WV Municipal League Conference 2023
Reservations cannot be made after: Friday June 30, 2023.