West Virginia Communities Risk Pool
WVML has partnered with West Virginia Communities Risk Pool (WVCoRP) as a preferred program partner.
WVCoRP is a risk sharing pool created by public entities for public entities to provide an alternative to the insurance marketplace. WVCoRP is the first and only member-owned public entity risk pool in the state. Coverage provided is written specifically to address the needs of West Virginia public entities for property & casualty and workers' compensation. Going beyond traditional coverage, the pool provides risk management services and safety training for its members.
Created in 2007, WVCoRP is a fully comprehensive risk management operation providing coverage addressing risks unique to West Virginia public entities.
Coverages available to WVCoRP participating members include:
Auto - Covers all vehicles you own, as well as hired and rented vehicles used for government business
Property – Written specifically for West Virginia public entities under a "special form," meaning all perils are covered unless specifically excluded
Inland Marine – Covers movable and specialized property, as well as miscellaneous equipment, trailers, and boats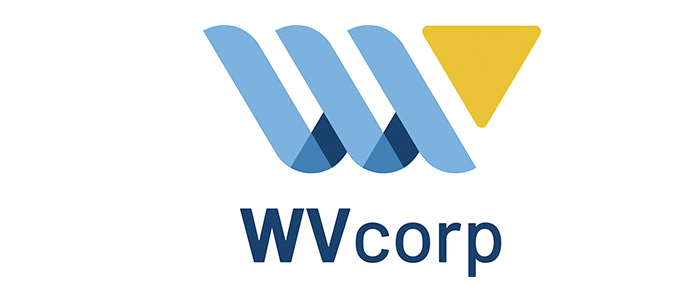 "It's an honor for us to be able to provide strength and stability to our clients across the state of West Virginia. So we're constantly pursuing ways to provide the best possible service we can."

Chris Carey
Administrator
WVCoRP
Equipment Breakdown – Covers a wide range of equipment such as air conditioning and refrigeration, boilers, and pressure vessels
Crime – Covers crimes committed by employees and volunteers, including loss of money and securities from failure to faithfully perform duties, as well as forgery and computer fraud. This meets West Virginia coverage requirements for surety bonds for staff and council members
General Liability – Provides the broadest protection and defense for public entities against allegations of bodily injury or property damage
Public Officials Liability –

Provides defense and liability coverage for allegations of wrongful acts by a member of staff or council
Law Enforcement Liability – Provides liability coverage for police operations
Cyber Liability – Provides liability coverage due to network security breaches that may include hacking, malware, viruses, ransomware, and social engineering
Workers' Compensation – Provides affordable and responsive workers' compensation coverage
Excess Limits – Coverage can be customized with increased limits beyond the standard limits
WVCoRP membership advantages include:
Online tools for easy access to claim reporting, claims data, customized loss reports, certificate of insurance requests, and changes to property and auto schedules

Member-specific and customized risk management resources

On-Site law enforcement training with continuing education credits

Hot-Topic presentations throughout the year

Insurance language review of contracts and leases

Periodic property valuations included

Workers' compensation medical bill review for network discounts
Combining owner-member advantages, broad coverage tailored to public entities, and a focus on strong service since inception, WVCoRP is a leading provider of property, liability, and workers' compensation coverage with an outstanding reputation.
Please contact WVCoRP for information on how to obtain a coverage proposal.
Steve Rawlings, srawlings@riskprograms.com | Stephanie Heintzleman, sheintzleman@riskprograms.com
Vivian Parsons, vparsons@riskprograms.com | Mike Rezac, mrezac@riskprograms.com
844-986-2705