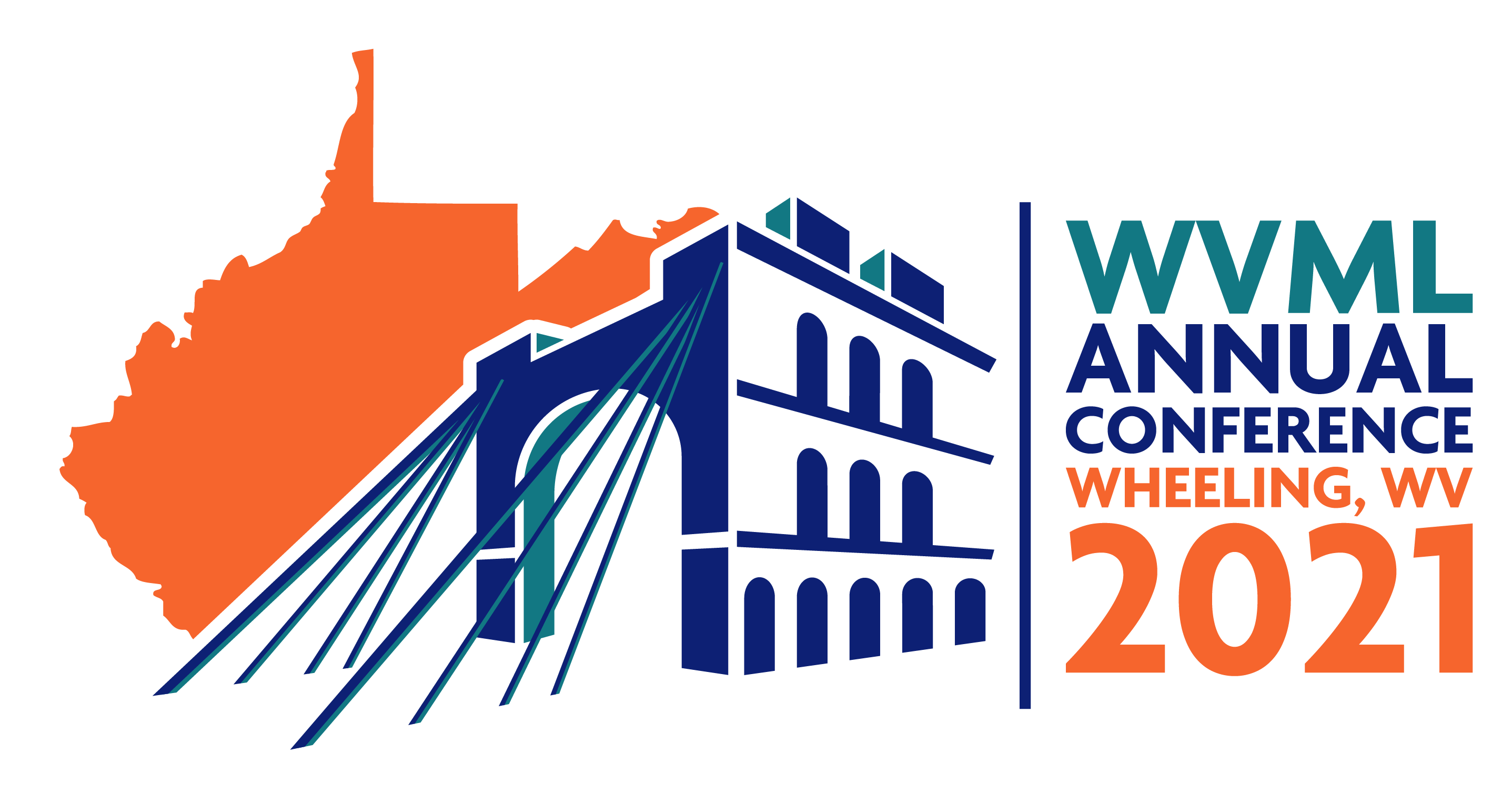 Oglebay Resort – Wheeling, WV
August 3-6, 2021
The West Virginia Municipal League's 52nd Annual Conference will be held at Oglebay Resort on August 3rd- 6th, 2021. I'm excited to extend my invitation to each one of you to attend the amazing event we have planned. This conference will offer you educational training and the opportunity to establish relationships with municipalities across the mountain state. The League's Annual Conference offers valuable resources and partnerships that can give your community assistance throughout the year. As always should you need anything reach out to the office and staff would be more than happy to assist you.
I'm looking forward to seeing all of you soon.

Councilor Kevin Knowles, Martinsburg
WVML President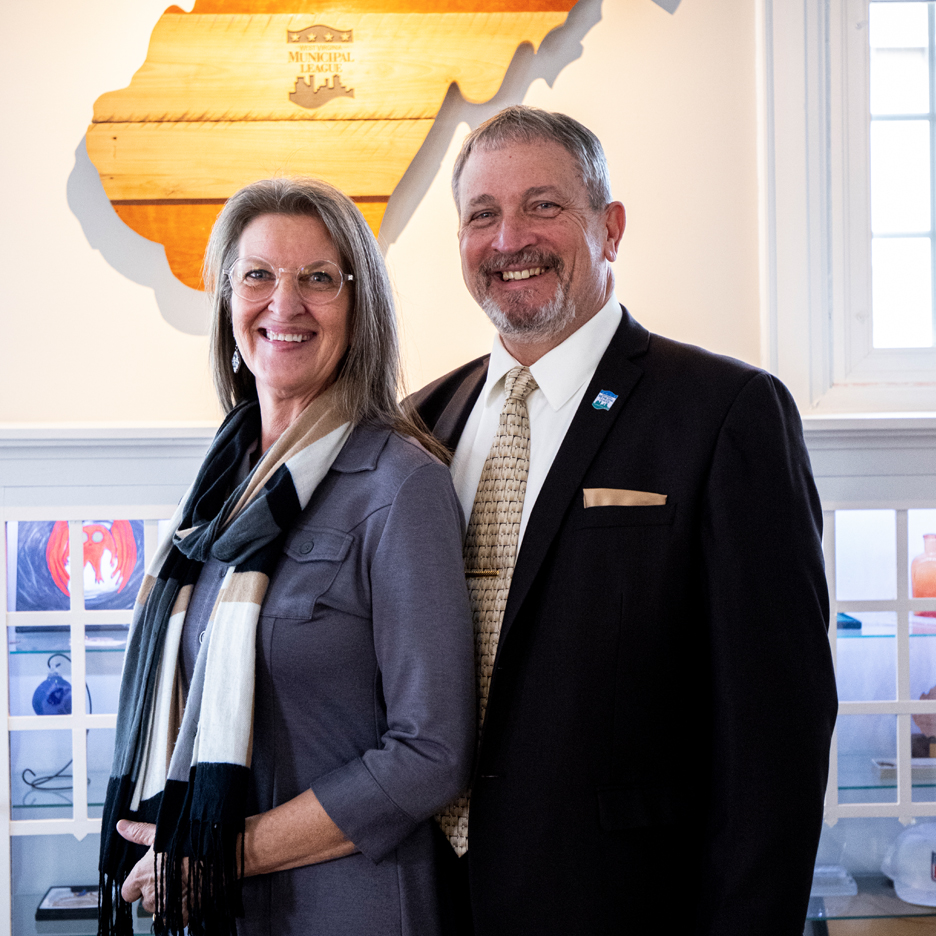 First Lady Dana Knowles with President Knowles
Registration
REGISTRATION FEES:
MEMBERS - $300.00 | SPOUSE/GUEST - $100.00 | NON-MEMBERS - $450.00
The registration fee covers the entire conference. If you have special needs please be sure to let us know and we will make every effort to accommodate you.
Due to required guarantees, all refund requests must be made in writing prior to July 9, 2021.
Nominations and Awards
All forms are now online.
Resolutions to be considered for Legislative Action and all nominations must be received by June 30, 2021.
Accommodations
Oglebay Resort
465 Lodge Dr
Wheeling, WV 26003
Standard Room (single/double)
$138.00 a night.
Cut-off date 7/4/21
For reservations call: 304-243-4000
Reservation ID#: 40426
Rooms Reserved under: WV Municipal League Conference 2021
All tax exempt and direct bill information should be sent in with registration to the Hotel.